NakibVPS is the WPEngine Alternative for Administrators Who Want Better Performance
NakibVPS offers impressive uptime rates and fast loading speeds, so you can rest assured that your website will always be up and running when your visitors need it.
All The Power Developers Want And Still Beginner-Friendly
Trusted in speed, safety and support. It's very reliable hosting that made me feel like finally no problem and no headache.

Rodina Shadidh
CEO of Evesbag
WPEngine is overpriced hosting, with poor at best service
WPengine used to be good WP hosting, but they completely got to downhill in 2021.
WP Engine has gotten slower with low limits on storage, monthly visits, and bandwidth. Once the traffic on your site increases, they raise their prices ridiculously. They also put a block on many plugins.
Users Say WPEngine Isn't affordable and its Support worried
"Gone from a very decent host to a really poor one. Sales are persistent and quite annoying. I was a big fan of WPE, but since 2021 I have seen a noted decline in support and a lot of email spam to up sell things."
Verified WPengine review on Trustpilot
"It's not possible to upgrade your plan by your own. You need to open a ticket. I upgraded my managed hosting startup plan to professional. The new pricing was 69 EUR. The pricing table is showing 55 EUR. After 3 chat sessions and 3 tickets, nobody could explain me why it cost more."
Verified WPengine review on Trustpilot
"Be very careful about choosing WP-Engine. Once the traffic on your site increases, they raise their prices ridiculously. They have their own way of calculating traffic which is widely disparate from data shown in Google Analytics."
Verified WPengine review on Trustpilot
"If I could score them lower I would! Terrible service. They appear, on the face of it to reply quickly etc. But they are never able to fix complex issues and I have spent HOURS on live chat trying to sort issues that always end up being their end. Their TTFB is also absolutely terrible"
Verified WPengine review on Trustpilot
"They charged me whopping 600$ a month, I bought a plan for 900$ a year, They start blackmailing me, They told me they were charging extra for over traffic, they show me the traffic of 300000 People monthly, but when I compared the traffic with my google analytics it was just 60000."
Verified WPengine review on Trustpilot
"What a rip off. They charge these high prices and then give you nothing in return. The service is faulty, the support has declined. You're better off with another hosting provider. I used to really like WPE and back them but I'm tired of explaining to my clients why they have problems and downtime. I'm done!"
Verified WPengine review on Trustpilot
NakibVPS is Hosting for Companies that Need High performance Websites
NakibVPS Means Speed
NakibVPS's top priority is to bring you the fastest shared hosting solution possible. Its experts are world-renowned for optimizing the latest hardware to give you the best possible service.
Happy High Traffic Websites
Bigger websites with high traffic throughput can become a problem for other web hosts. NakibVPS optimizes everything to make your user experience as smooth as possible.
LiteSpeed Enterprise Webservers
Optimized by default using Server-level caching & Litespeed technologies. Litespeed is a Better Solution for High Traffic Websites and can Handle More Requests per Second
More Reasons to Choose NakibVPS
Below are just a handful of reasons for choosing NakibVPS. In addition, all offerings come with speed optimization as we help you to perform at your best!
Transparent Annual Pricing
NakibVPS offers you four simple monthly pricing plans without hidden fees. Unlike WPEngine, we don't charge you for the increase in traffic. Also, if you sign up, you can get the first two months for free if you use the annual payment method.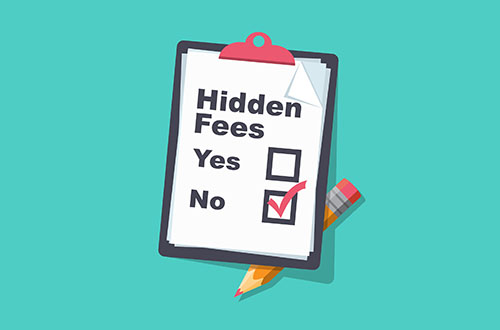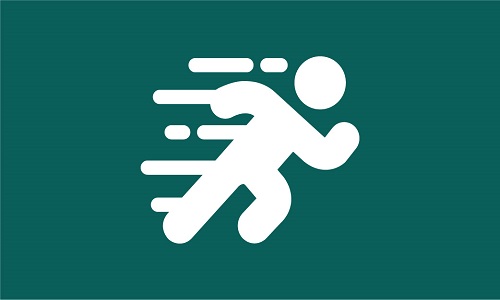 Faster Than WPengine
You can expect webpages to load within 0.5 seconds with almost 100% uptime guaranteed! So if your business needs speed and uptime, then you need NakibVPS!
Unlimited Storage
NakibVPS offers you unlimited SSD storage, unlike WPengine. This is important for growing your business, and our no-limit on resource utility helps ensure you know you're using what you paid for!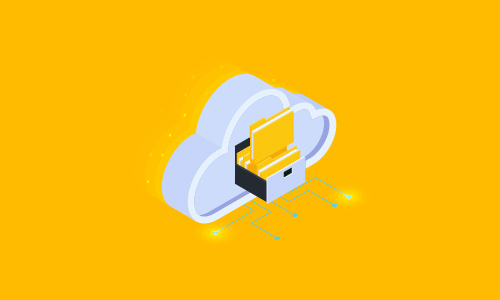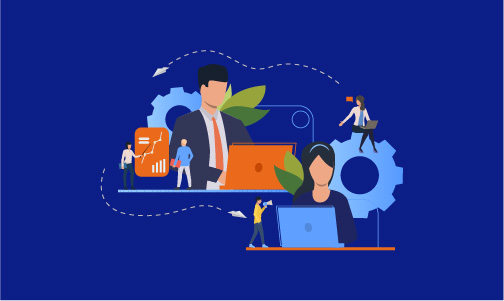 At NakibVPS, You're in Great Hands
Our experts are world-renowned hosting specialists with years of experience ensuring your sites are up and running as fast as they can be!
User-Friendly Control Panel
We provide you with everything a modern web hosting solution can have and enable you to manage everything from cPanel.
Manage all your websites in a single user-friendly control panel that is feature packed.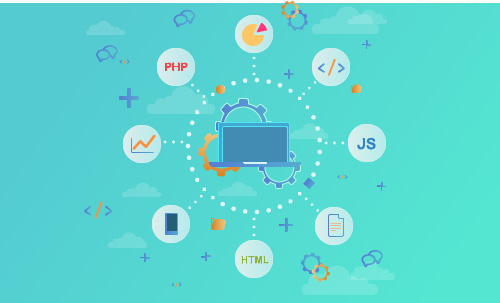 Optimized by default using Cloudlinux & Litespeed technologies
Commercial web server specialized in WordPress caching and PHP processing.
Businesses aren't static, and you'll need to be able to grow your digital presence fast; with NakibVPS, We have 10x more hardware than our competitors to expand your enterprise on.
Litespeed Webserver is a Better Solution for High Traffic Websites and can Handle More Requests per Second.
With CloudLinux technology, we take advantage of the advantages of stability, security, profitability, and performance features.
Boost Your Websites Performance and Reduce Maintenance Tasks On All Offerings
| Hosting Features | | |
| --- | --- | --- |
| Price | $10/month | $20/month |
| RAM | 1GB | Undisclosed |
| Free LiteSpeed ⚡️ | | |
| Optimized Caching | | |
| cPanel Access | | |
| Staging areas | | |
| 24/7/365 Support | | |
| Storage | Unlimited SSD | 10GB SSD |
| Free site migration | Unlimited Free Migrations | |
Free Migration
Unlimited Free Migrations Included
We offer unlimited migrations for free! This helps reduce your operational cost migrating to NakibVPS and ensures you can upgrade easily as you grow your company.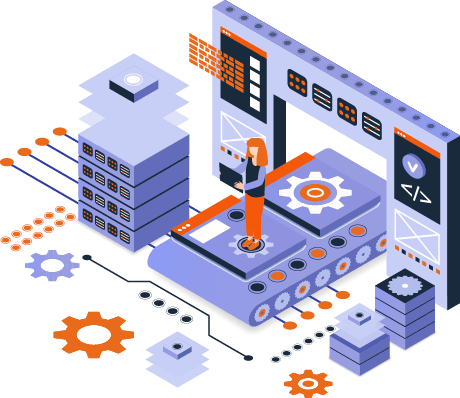 Frequently Asked Questions
All your questions will be answered here. If you have any other questions please don't hesitate to contact us.