Our Webhosting Beats Kinsta! Get Affordable Managed Hosting with Higher Speed.
NakibVPS Managed WordPress Hosting offers the ultimate combination of speed, security, and daily backups. Our cloud-based servers are lightning fast and our included security measures ensure your site is secure from any malicious threats.
Our web hosting provides unbeatable performance at unbeatable prices
Trusted in speed, safety and support. It's very reliable hosting that made me feel like finally no problem and no headache.

Rodina Shadidh
CEO of Evesbag
Kinsta is artificially limit PHP workers
The most critical drawback of using Kinsta hosting is their restrictive PHP workers limit.
For websites that demand a considerable amount of processing power, Kinsta's restrictive limit may seriously inhibit performance. This factor is particularly pertinent to eCommerce and other high-traffic websites that require significant computing resources for page rendering and database queries.
Users say they "lose control of their websites" on Kinsta
"I wish they didn't artificially limit PHP workers. I run a membership site and worry that I'll have to migrate once we really start to grow."
Verified Kinsta review on G2

"PHP workers limits. I was unaware of this issue before joining as no previous hosts even mentioned it. I have since come to know it as the achilles heel of my website. Supposedly my site requires more PHP workers to function properly."
Verified Kinsta review on G2

"I contacted customer support several times and was basically told to figure it out myself."
Verified Kinsta review on G2

"Totally overpriced. Instead of reliable hosting our site was down for a while. They make update so your wp doesn´t function without any notification. Support not helpful at all, only standard messages."
Verified Kinsta review on Trustpilot
"They are forcing all sites that use Cloudflare to continue to use their service AND requiring every single site hosted with them to make an IP change to Cloudflare."
Verified Kinsta review on Trustpilot
"Kinsta was one of the best hosting providers for WordPress. Nowawadays it's overpriced, and adding more and more limits to your package. We currently have to pay more then 400,- a month to keep one (big) website running."
Verified Kinsta review on Trustpilot
NakibVPS is Hosting for Companies that Need High performance Websites
NakibVPS Means Speed
NakibVPS WordPress hosting offers unmatched performance through our LiteSpeed Enterprise technology coupled with CloudLinux and server-level caching. This ensures that your website will always run at maximum speed, even during times of peak traffic.
Happy High Traffic Websites
Our webhosting is designed to handle high traffic websites with absolute confidence. Our servers are packed with unlimited PHP processes and blazing fast litespeed cache, giving you the assurance that your webpages will load in seconds no matter how many concurrent visitors you have.
LiteSpeed Enterprise Webservers
LiteSpeed is backed by robust technology that includes optimized caching and HTTP/3 with quic CDN to ensure fast loading pages and better SEO rankings. With the power of a high-performance server, users can easily host large websites without the fear of downtime or slow loading times.
More Reasons to Choose NakibVPS
Below are just a handful of reasons for choosing NakibVPS. In addition, all offerings come with speed optimization as we help you to perform at your best!
Transparent Annual Pricing
NakibVPS offers you four simple monthly pricing plans without hidden fees. Unlike Kinsta, we don't charge you for the increase in traffic. Also, if you sign up, you can get the first two months for free if you use the annual payment method.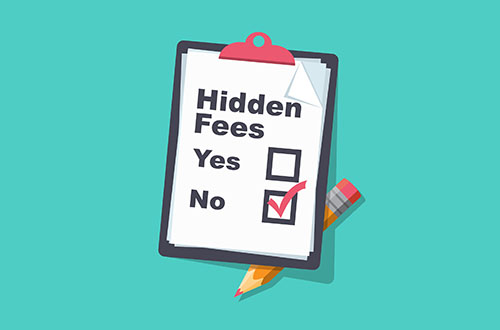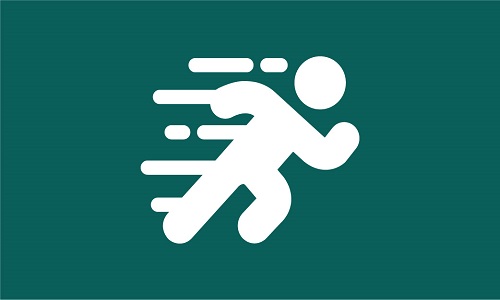 Faster Than Kinsta
Our webhosting service at NakibVPS provides a faster and more efficient platform as compared to Kinsta, thanks to our use of LiteSpeed Enterprise servers. While Kinsta relies on NGINX servers, which are known for their high-performance capabilities, our LiteSpeed servers are specifically designed to offer superior speed and performance.
Another major advantage of our hosting service is that we do not limit PHP workers, allowing our clients to fully optimize their websites for maximum speed and performance.
Unlimited Storage
NakibVPS offers you unlimited SSD storage, unlike Kinsta. With our product, you will never have to worry about running out of disk space or facing negative performance impacts. Our product gives you the freedom to store as many files and data as you need with room to grow. You'll also benefit from faster speeds since our servers are designed specifically for speed and efficiency. And since we don't place any hard limits on storage, you'll have plenty of headroom should your needs expand in the future.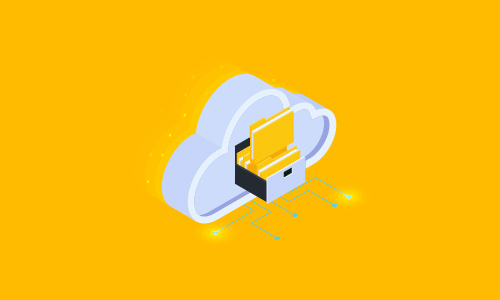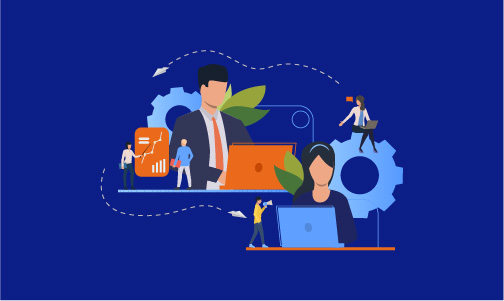 At NakibVPS, You're in Great Hands
Our experts are world-renowned hosting specialists with years of experience ensuring your sites are up and running as fast as they can be! We can provide you with a customized hosting solution to make sure your application is running in its best environment. Our team of experienced professionals are available 24/7 to help you with anything you might need. With NakibVPS, you know that your sites will be hosted on the most reliable servers.
User-Friendly Control Panel
Our cPanel comes with a suite of tools such as Softaculous, CloudLinux, and Let's Encrypt all included absolutely free. With our high-end servers and world-class infrastructure, you can be sure your website will be up and running smoothly 24/7. We are committed to providing the best web hosting services at an unbeatable prices.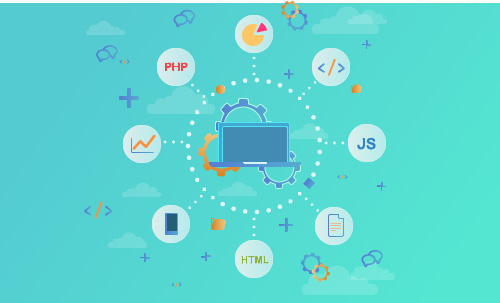 Optimized by default using Cloudlinux & Litespeed technologies
Commercial web server specialized in WordPress caching and PHP processing.
Businesses aren't static, and you'll need to be able to grow your digital presence fast; with NakibVPS, We have 10x more hardware than our competitors to expand your enterprise on.
Litespeed Webserver is a Better Solution for High Traffic Websites and can Handle More Requests per Second.
With CloudLinux technology, we take advantage of the advantages of stability, security, profitability, and performance features.
Boost Your Websites Performance and Reduce Maintenance Tasks On All Offerings
Free Migration
Unlimited Free Migrations Included
We offer unlimited migrations for free! This helps reduce your operational cost migrating to NakibVPS and ensures you can upgrade easily as you grow your company.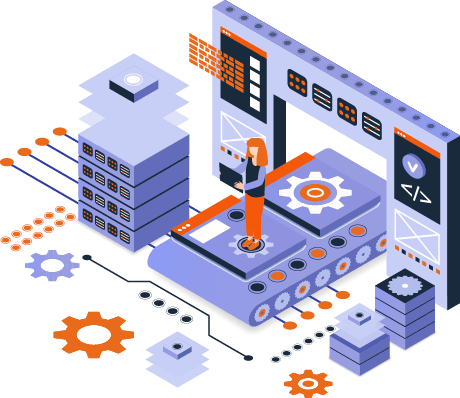 Frequently Asked Questions
All your questions will be answered here. If you have any other questions please don't hesitate to contact us.