NakibVPS is the SiteGround Alternative for Administrators Who Want Better Performance
NakibVPS hosts your data on a high-performance infrastructure that enables your users to excel. Choose the web hosting company that outclasses SiteGround!
NakibVPS Users Know Exactly What They Want And How They Want It
"We pick the most reliable hardware vendors in the industry and take great care in maintaining our servers. Our hardware provider and data centre had virtually 100% up-time since 2010."
Anmar Al-Naqeeb
CEO and Co-Founder
SiteGround Isn't Interested in High-performance Hosting
SiteGround is not interested in site performance as it aligns its services towards hobby websites. These don't need professional resource allocation, uptime, or administrative features.
SiteGround's business model is more related to hosting as many clients as possible in bulk.
This causes bottlenecks as websites compete for resources.
SiteGround limits resource utilization like CPU operations per second to cope with the extensive number of users on each server.
Users Say SiteGround Can't Handle Bigger Sites
"Their servers are slow and if you upgrade your web hosting plan, like we did, they lock you in and hold your data hostage."
Verified SiteGround review on G2

"SiteGround servers are not very effective if you have a big ecommerce website."
Verified SiteGround review on G2

"If you have a site with high traffic, SiteGround might not be the best for speed purposes."
Verified SiteGround review on G2

"I kept getting email alerts to say I had used my maximum usage despite continuously upgrading."
Verified SiteGround review on G2

"I encounter 503 service unavailable errors constantly. These errors pop up so much now that it is affecting my sites' SEO."
Verified SiteGround review on G2

"The only time my site has ever worked properly was the day I moved it to another host."
Verified SG review on Capterra

NakibVPS is Hosting for Companies that Need High performance Websites
NakibVPS Means Speed
NakibVPS's top priority is to bring you the fastest shared hosting solution possible. Its experts are world-renowned for optimizing the latest hardware to give you the best possible service.
Happy High Traffic Websites
Bigger websites with high traffic throughput can become a problem for other web hosts. NakibVPS optimizes everything to make your user experience as smooth as possible.
LiteSpeed Enterprise Webservers
Optimized by default using Server-level caching & Litespeed technologies. Litespeed is a Better Solution for High Traffic Websites and can Handle More Requests per Second
More Reasons to Choose NakibVPS
Below are just a handful of reasons for choosing NakibVPS. In addition, all offerings come with speed optimization as we help you to perform at your best!
Transparent Annual Pricing
NakibVPS offers you four simple monthly pricing plans without hidden fees. Also, if you sign up, you can get the first two months for free if you use the annual payment method.
SiteGround, on the other hand, raises its prices by 2x after the first year, knowing that it'll be difficult for you to change to another web hosting solution!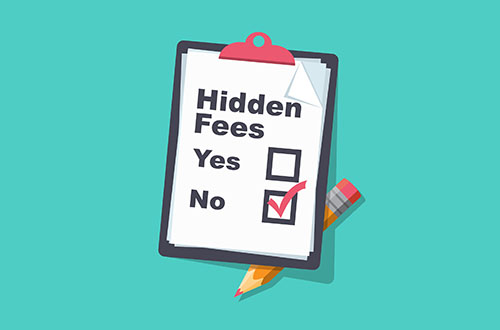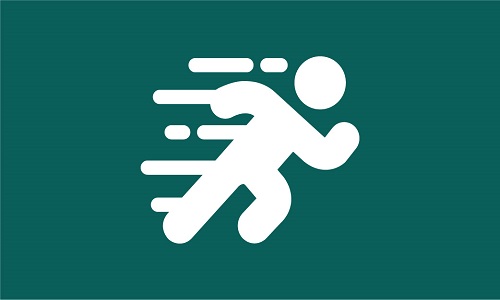 Fast Speed
You can expect webpages to load within 0.5 seconds with almost 100% uptime guaranteed! So if your business needs speed and uptime, then you need NakibVPS!
Unlimited Storage
NakibVPS offers you unlimited SSD storage, unlike SiteGround. This is important for growing your business, and our no-limit on resource utility helps ensure you know you're using what you paid for!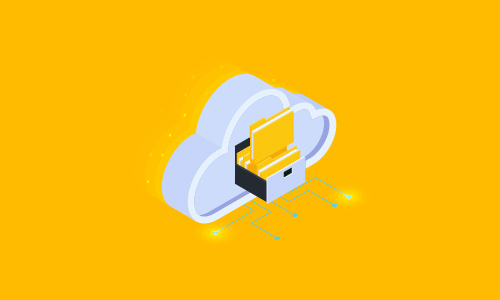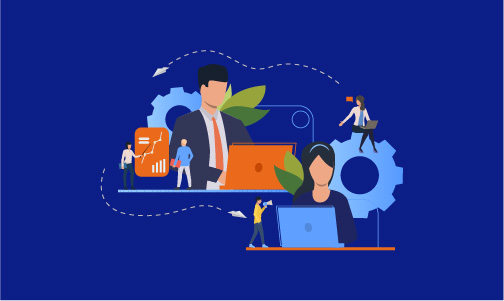 At NakibVPS, You're in Great Hands
Our experts are world-renowned hosting specialists with years of experience ensuring your sites are up and running as fast as they can be!
Everything You'll Need Out-Of-The-Box
We provide you with everything a modern web hosting solution can have and enable you to manage everything from cPanel.
Manage all your websites in a single user-friendly control panel that is feature packed.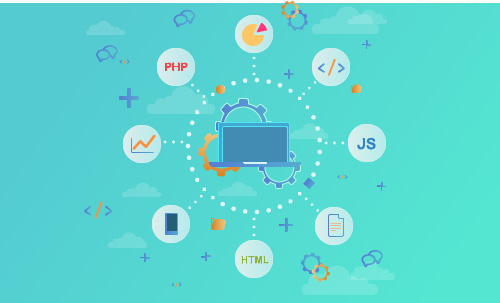 Optimized by default using Cloudlinux & Litespeed technologies
Commercial web server specialized in WordPress caching and PHP processing.
Businesses aren't static, and you'll need to be able to grow your digital presence fast; with NakibVPS, We have 10x more hardware than our competitors to expand your enterprise on.
Litespeed Webserver is a Better Solution for High Traffic Websites and can Handle More Requests per Second.
With CloudLinux technology, we take advantage of the advantages of stability, security, profitability, and performance features.
Boost Your Websites Performance and Reduce Maintenance Tasks On All Offerings
| Hosting Features | | |
| --- | --- | --- |
| Price | $12/month | $3.99/month |
| Renewal Price | $12/month | $14.99/month |
| RAM | 1GB | 768MB |
| Free LiteSpeed ⚡️ | | |
| Optimized Caching | Available on all plans | Not available on lower plans |
| Unlimited CPU seconds | Unlimited | 1k/hour, 10k/day, 300k/month |
| Free SSL certificates | | |
| Dedicated firewalls | | |
| 24/7 real-time monitoring | | |
| Regular security patching | | |
| DDoS protection | | |
| FREE Automated backups | Daily | Daily |
| cPanel Access | | |
| Staging areas | | Not available on lower plans |
| 24/7/365 Support | | |
| Storage | Unlimited SSD | 25GB SSD |
| Free site migration | | |
Free Migration
Unlimited Free Migrations Included
We offer unlimited migrations for free! This helps reduce your operational cost migrating to NakibVPS and ensures you can upgrade easily as you grow your company.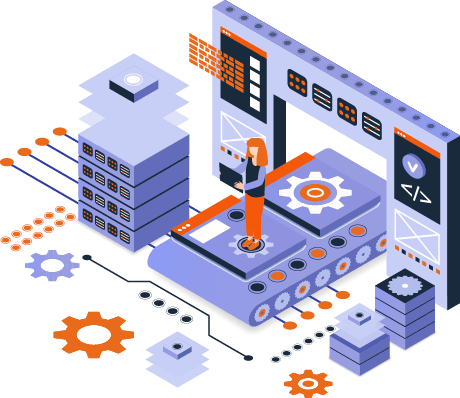 Frequently Asked Questions
All your questions will be answered here. If you have any other questions please don't hesitate to contact us.